We can find hidden profits within your business in less than 45 minutes! Guaranteed. Watch below!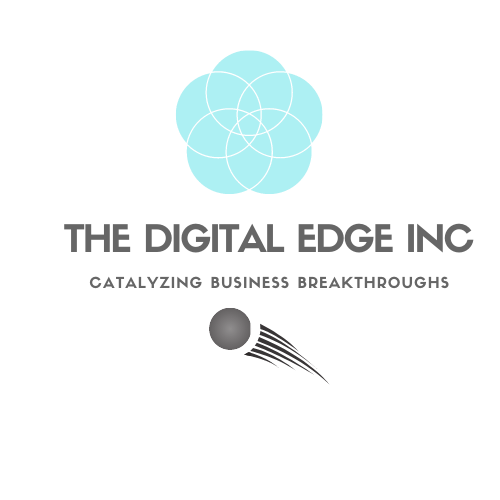 Is your website and marketing tactics converting leads into clients?
Learn How To Grow Your Profit! This free training will show you how WITHOUT spending a cent on marketing or advertising.
Learn How To:
Triple your leads
Double your conversions
Increase your revenue and net profit
☞Take the quiz and find out if your marketing meets the conversion equation formula to convert all the leads your business can handle! https://michellesalinas.com/evaluator/
☞ Looking for a Business Consultant/Coach that delivers results? Schedule a discovery call at https://MichelleSalinas.as.me/discovery
☞Take a Test Drive by downloading my free e-book "The Hidden Profits" below.
We will send you the digital book as well as our email training series on how to build a successful and profitable business! Easy opt-out at any time.